Express bus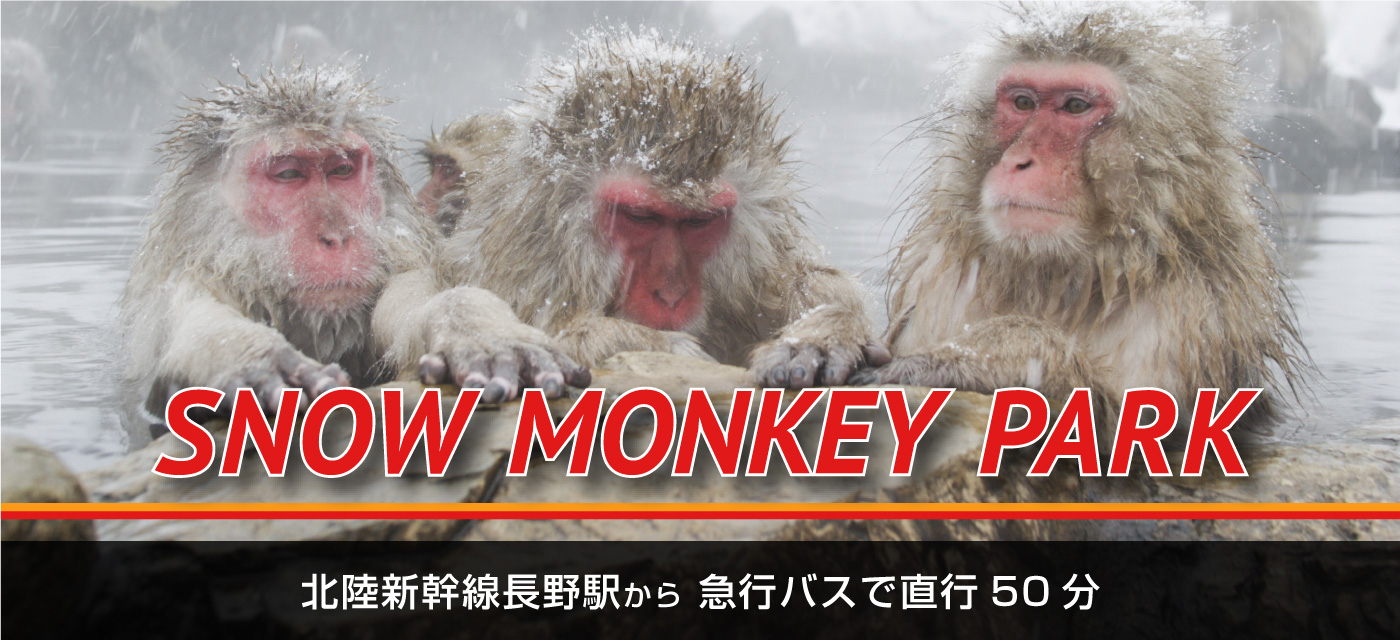 Express bus service information
The winter season (no appointment necessary)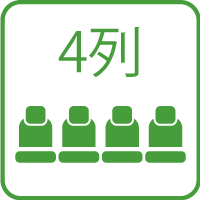 ※After vehicle check and the second car, we may use different vehicle of facilities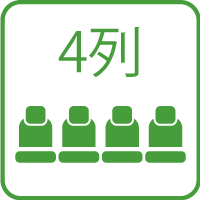 ※After vehicle check and the second car, we may use different vehicle of facilities
Iiyama Station - sincerity agriculture flat ... Togari Onsen skiing area - Futatsumiya
Platform guidance
Winter season (by appointment only)
●Service of 2019-2020 season was finished.
Hakuba every quarter bus terminal - Snow monkey park ...
Shiga Mount Takahara station
Platform guidance
Hakuba - Shiga Kogen Line Internet reservation
Request to customer

By traffic condition, weather condition, arrival time for bus may be delayed. Customer of transfer, please use early bus for other means of transportation.
In addition, we cannot bear responsibility such as damage, loss or theft of baggage. Thank you for your understanding.